Transform disagreements and conflicts into sustainable agreements - to the satisfaction of all parties involved.
The experience I have gained from my professional career in many industries, different company sizes and, above all, working with people ranging from tradesmen to CEOs has taught me that there are often different ways of looking at the same issue. Just as often, those involved want a good solution for everybody. This realisation brought me to mediation.
With my experience, my expertise and with my calm and structured manner, I am happy to help you in conflict situations.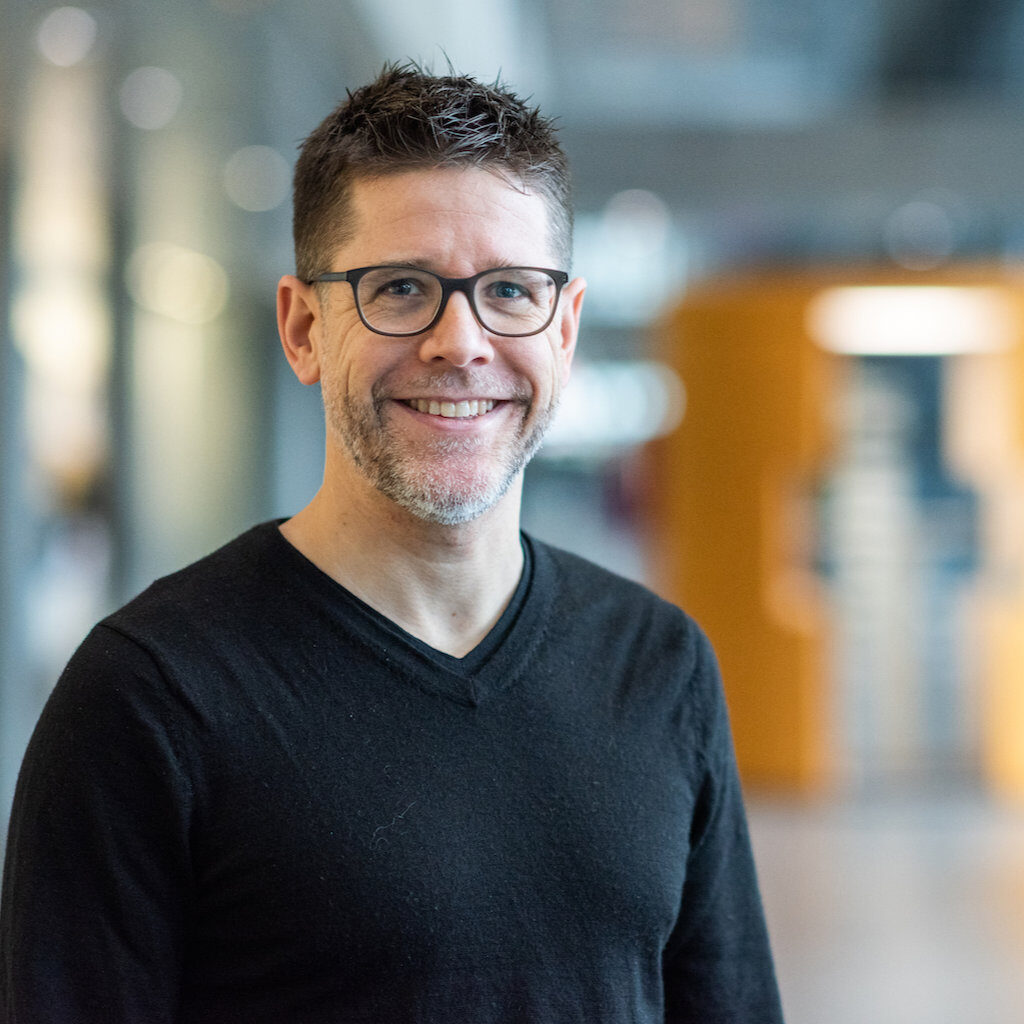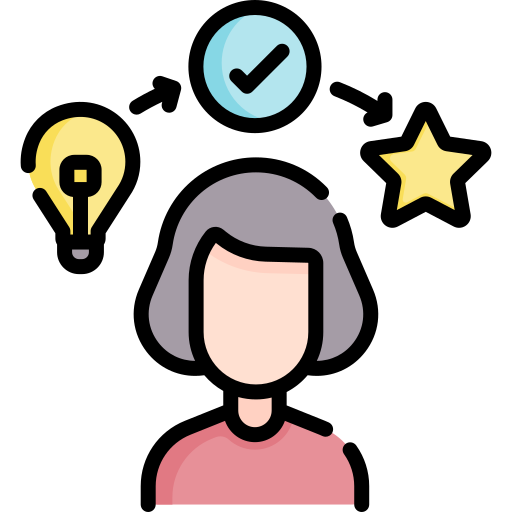 A clear procedure
Mediation is a clearly structured process in which the participants work step by step towards a solution.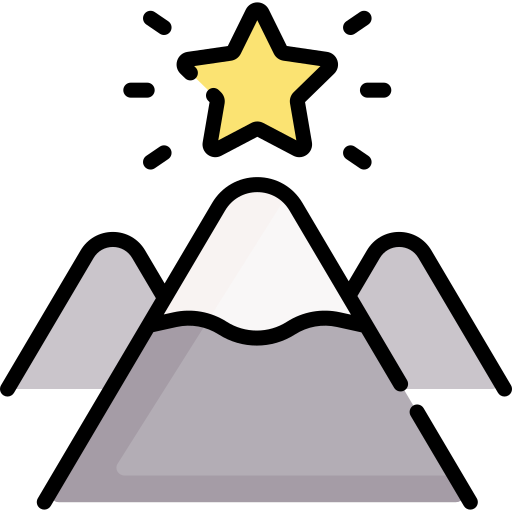 Future-oriented
Mediation is about looking forward. The goal is an agreement to which all participants are happy to say yes.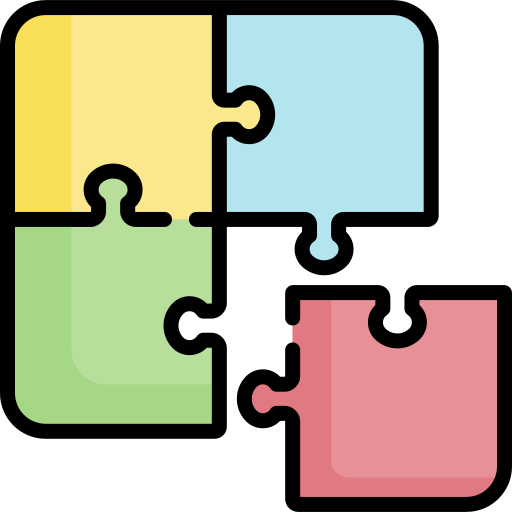 For large and small issues
Mediation is a process that is suitable for both small and large conflicts. The earlier you start, the easier it is to find a solution.